Senior Follies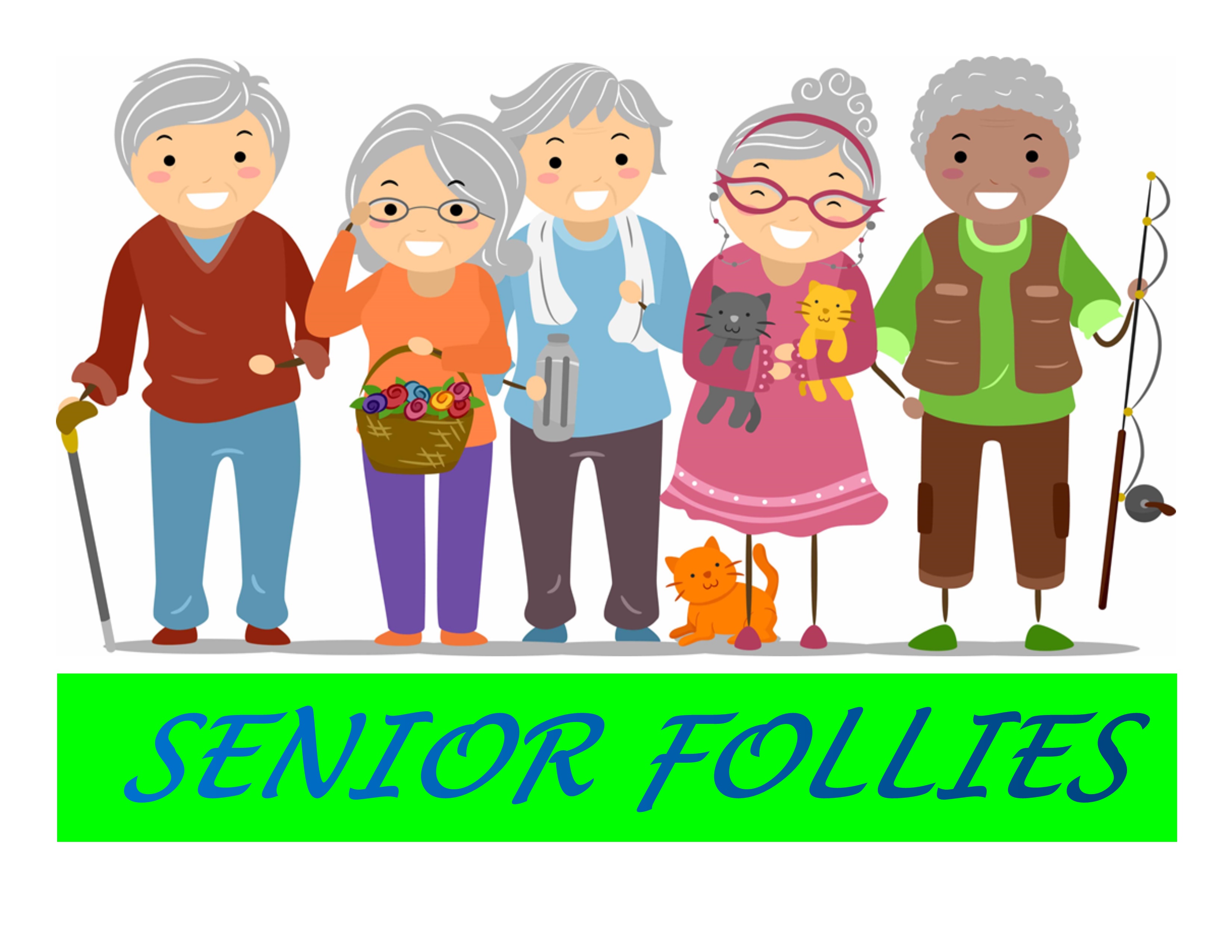 by Billy St. John
Characters at the Pleasant Valley Retirement Home include a less than energetic wife and her husband, a gardening fanatic, oh, and Howard. Howard has discovered Viagra! The feisty divorcee and lovely widow who are constantly scurrying out of his reach and refuse to play strip poker or skinny dip in the hot tub breathe a sigh of relief when a new resident actually seems to enjoy Howard's advances. She turns out to be a con artist intent on fleecing Howard with the help of her brother. Do they succeed and, in the end, who bamboozles who?
Rated: PG13
Directed by - Jerry Gietka
"Senior Follies", previously scheduled for the 2021 season is being brought back for 2022 after COVID caused its initial cancellation. Performances are scheduled for the first 2 weekends in April at Wor Wic. While trying to keep commitments to cast members previously cast, we will still be looking to fill at least 3 openings in our cast: two female roles (Iris & Mildred) and one male role (Lowell).
Auditions are scheduled for Sunday, January 23rd and for Monday, January 24th, both at 6 pm at Nutters.
They will consist of primarily improv, thus allowing actors to show off their EVEL skills.
A bit about the show.
Community Players is committed to celebrating an inclusive culture of creativity by welcoming actors, technicians, designers, musicians, and production team members from varied backgrounds with regards to race, ethnicity, national origin, age, gender identity, sexual orientation, marital status, physical & mental ability, and religious & political beliefs.
CAST LIST